Many apologies for the disservice here. Fatherhood and the rest of life have taken precedence over writing about music. It's probably going to stay that way, although I have actually been buying a lot of music, and really spending time taking it in. Some updates on this flow from @phonopsia.
By inserting some distance between myself and the pressures of keeping up with new music, I've found myself drawn to albums, which has resulted in a long-overdue engagement with my musical past. To this end, back in January I filled loads of holes in my music collection along the lines of The Pixies, Tom Waits, Joy Division, Miles Davis and Herbie Hancock; but I also started exploring a load of things I'd intentionally overlooked forever, which is an impulse that's stuck with me throughout the year. I say, "intentionally" because I prioritised purchasing new music pretty much non-stop for the last twenty-five years and it now feels like the right time to start spending more time looking back.
I haven't forgotten the present, and a few things will pop up here from recent months, but this is largely a view of the old stuff that caught my ears, as inspired by brelson's top 10 albums of 2011. This is a selection of YouTube clips and is taxonomically muddled but I think this is the easiest way to present my interests these days and hopefully an easy way for you to consume it. So, without further digression, here's some stuff I've been listening to.
His Name is Alive
I first rediscovered His Name is Alive via the Brothers Quay's video for "Are We Still Married", which I vaguely remembered from when it used to get play on MTV. They were also one of the miriad bands that I overlooked in my late teens, as I developed a short-lived aversion to everything without synths, which is something I've been trying to rectify by revisiting this period in particular. At any rate, I was reminded of His Name Is Alive after plundering a load of Brothers Quay short films.
Here's a few other examples of the variety of their sound:
The first few albums have really clicked with me. It's somewhat irritating that a lot of material reappears on subsequent releases – sometimes in new versions – other times the same. But that shouldn't scare anyone off. The early releases are full of ideas and maintain an exceptionally high level of quality as individual tracks and as proper albums. Their newer works are more variable.
Mark Seven's Salute 2
The Mark Seven "Salute 2" mix probably did more to kick-start my drive to explore the past than anything this year (it came out late 2010 but I only got to it early in 2011). I know I should know more of this stuff better, but I didn't and the mix did precisely what a good mix should do, insofar as I rushed out to buy the key tracks that I was missing. They were:
Gene Chandler's "Does She Have a Friend"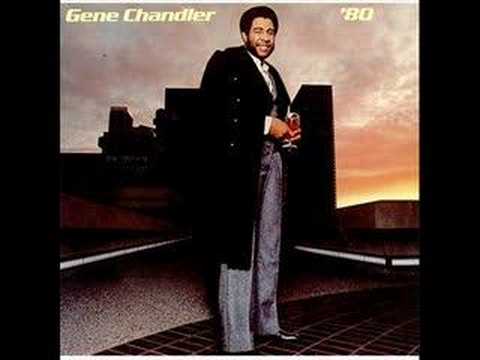 Hi Gloss's ""You'll Never Know"

Heaven 17 "Let Me Go!"

There's loads of other great music on these three discs (or free downloads from the link above). A track list can be found over here.
Grizzly Bear/Department of Eagles
I'm not sure when I first started paying attention to Grizzly Bear. I certainly never realised they were massively popular until recently. I think it was probably when my high school friend Ben who mentioned them to me a couple of years ago. At the time, I listened, thought, "this is alright", and then moved on. For whatever reasons I went back again and bought Veckatimest, perhaps buoyed by the fact that it's been released on Warp Records in the UK. I love this album, but I've also visited their earlier works since then, which are probably just as good. For whatever reason, I've particularly clung to the Department of Eagles side project, for which I cite "Around the Bay" here. I'd recommend it all. It's not the sort of thing I'd normally listen to, but it's so well written, arranged and coherent, there's not much to dislike. And it is all very well produced by band member Chris Taylor, for people who geek out on such things.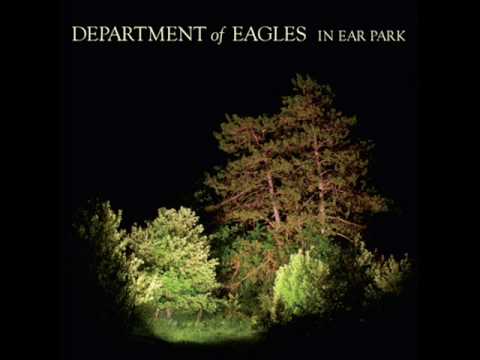 Scott Walker
I'm late on the Scott Walker boat, but I suppose there's a lens through which everyone getting to him after 1965 is late. The dude is a genius, although I find his hit/miss ratio a bit unfavourable. That said, I've bought nearly every Scott Walker release and some of the Walker Brothers releases to boot. In fact, my favourite Scott Walker tune, "The Electrician", is drenched in his influence, but was released as part of the 1978 Walker Brothers album Nite Flights.
If you're looking for a good place to start with Scott Walker, look no further than the 30th Century Man documentary.
Stevie Wonder
Am I the only person alive who didn't know that Stevie Wonder did Pastime Paradise? How many other tracks had unimagined Stevie Wonder beginnings? I decided I wouldn't live any longer without knowing and started plundering the back catalogue, specifically Songs in the Key of Life and Secret Life of Plants. I actually know some of the other 70s albums reasonably well, but these two are huge and so important. On these two albums I think it's the synths and the wild inventiveness that do it for me most, but of course his music wants for nothing.
Back to Pastime Paradise… just imagine hearing this in 1976.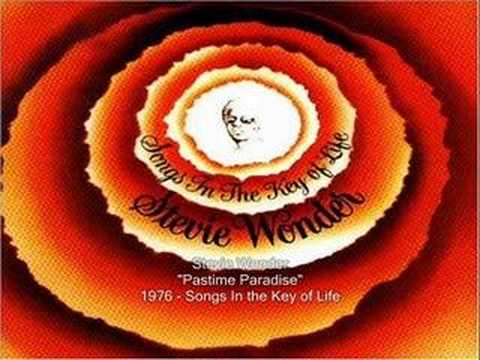 Africa Hitech
Steve Spacek and Mark Pritchard sounds too good to be true if you look at my music collection, but this puts their talents together in a way that makes sense, while moving in to new territory for both. It's probably the freshest dance music I've heard in 2011. It's a rare collaboration that lives up to its promises on paper. I'd recommend the album, 93 Million Miles, as the singles in advance of it didn't do as much for me. This is "Light the Way".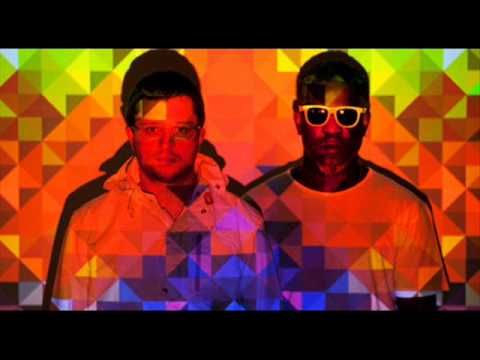 Godspeed You! Black Emperor
A work colleague who plays in a metal band recommended these guys. I've known the name for ages but never seriously sought out their music before he sent me some clips. At any rate, I was missing out, and it's prompted me to check out Kranky in more detail to boot. Great stuff. This track, Gathering Storm, from the Lift Yr. Skinny Fists Like Antennas To Heaven! album is the second part of a 22 minute song, which cresecendos ridiculously.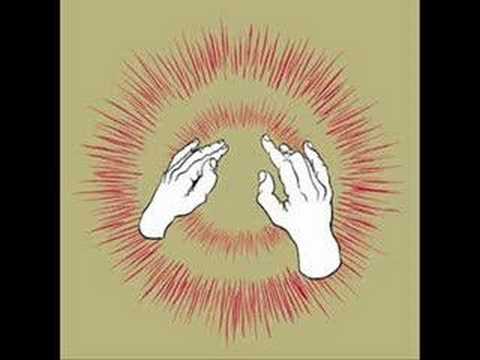 I would literally recommend  buying all of their music. And their A Silver Mount Zion project. If you get impatient with this clip on the first listen, skip to about 4:20. The impatience will not persist.
Reflection Eternal
Talib Kweli is an MC I've never given enough time. I've bought some of his singles, I have a Black Star album and I've always liked him, but I've never sought out his albums. Late this year I sought to rectify this, purchasing the Reflection Eternal album Train of Thought, produced by Hi-Tek. I also bought the first two Hi-Tek solo albums, because the beats are as good as they get. It's very difficult to choose a single track to highlight here, as the lyrics, delivery, beats and production are all so good. This is "Too Late (feat. Res)".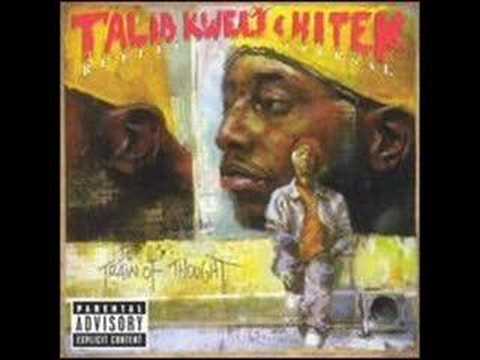 Franco Campanino
This is a track that I first heard on the superb Noctambulo mix. I bought it late this year and listened to it loads again. Huge tune. Immense strings. Italian disco rather than Italo disco I suppose.
nb: that Noctambulo mix (track list here) got me interested in Goblin as well, who are definitely worth a mention here, both for their tunes and the far out Dario Argento films that they scored.
Billy Ocean
"Nights" is a track that I've known for a few years, but I don't think I really knew it was Billy Ocean. At the same time, I had a notion that he made some amazing tunes, but didn't know where to start. Eventually I started with the "Nights (Feel Like Getting Down)" album, rediscovered this song and found an album that has few equals from this style/era. Really listenable stuff that should stay in rotation for a long time, and a rare dance music album that holds together properly.
Six or Seven HonoUrable mentions
There's loads of other stuff to mention, but I need to save on words, actually finish this post and properly get ready for the beginning of a new year, so hopefully this fairly succinct list will serve as a pointer or a starter for discussion.
Twin Shadow
Twin Shadow's is my favourite new 4AD artist. The debut album is very good throughout, with only one song that I can do without. "When We're Dancing" is probably my favourite, and you can fit it in a mix! Lots of 80s references on this album, without sounding regurgitated.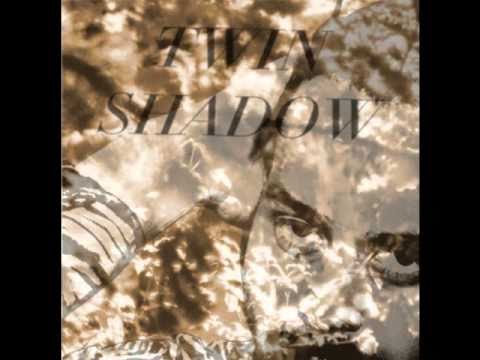 Deep Chord presents Liumin
I have no particular tracks to mention, I just haven't stopped listening to this album since it was released 18 months ago. Worth a listen or fifty for any "dub techno" sceptics. The ambient second disk is good as well. It's worth mentioning that it took a few listens to really grab me and at first I actually thought some of the effects were a bit crap, but since getting inside this music all reservations have been left behind. "Maglev" is one of the murkier examples:
Mara Carlyle
I bought Floreat for my wife just a few days ago, but I strongly suspect this will get routine play for many years to come. You may remember Mara Carlyle from her Accidental Records album, The Lovely (produced by Plaid), or the tracks on Plaid's Not For Threes which she contributed vocals to, like Rakimou.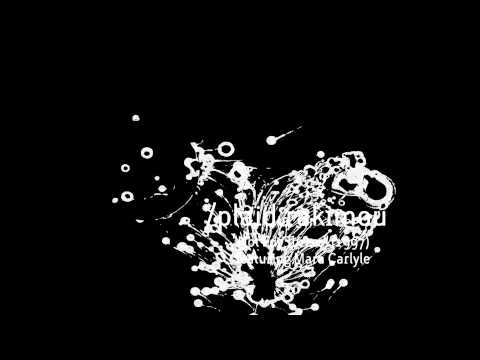 Floreat was actually finished in 2008 but it only got a release in mid-2011 after getting shelved by EMI. It's coming from a similar musical place to The Lovely. I'd be very surprised if people who liked that album didn't like this one. It oozes auteurship, as she handles nearly everything herself on the album, and with a voice like hers it's a very complete package. Probably should be in the top 10 were it not for the fact that I've only heard it twice so far!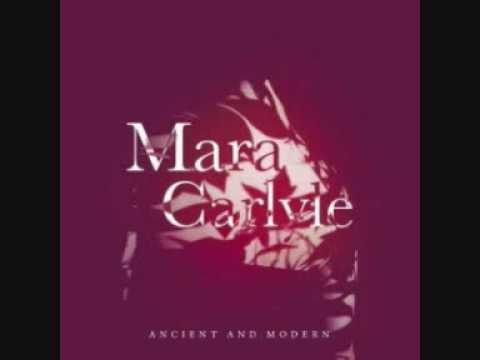 Dimlite
Dimlite has been probably my favourite left field hip hop producer for some time. This year's Grimm Reality reaffirms this view with tracks like, "One Of Uh Infinity's Countless Uh Tiny Cycles", which scarcely resembles hip hop at all any more.
Damu
Damu's debut album took some time to sink in, but having done so, it feels like a keeper. "Plasm" is a great introduction. One review I read likened it to a pastiche of everything that's happening in London at the moment, which isn't too far off the mark I suppose, but I certainly don't read that in a negative way.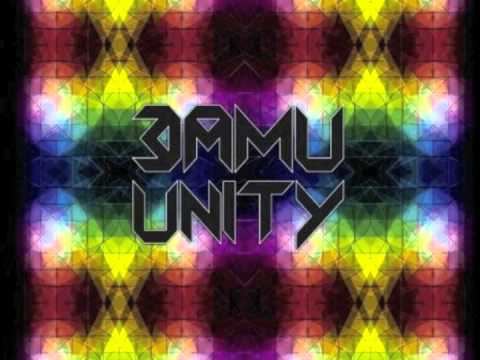 Siouxsie and The Banshees/Cocteau Twins
Lastly, I've bought nearly every album from Siouxsie and The Banshees and the Cocteau Twins. There's not much to say other than that I'm kicking myself for not moving from dabbler to obsessive sooner.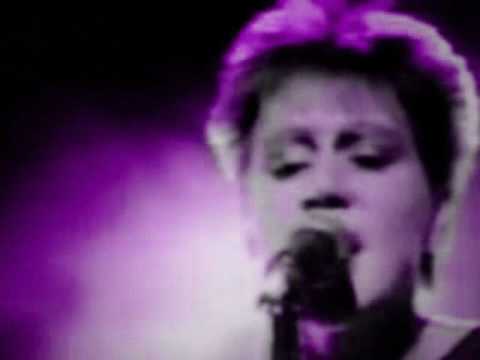 That's it I reckon. Hopefully I'll finish some tunes and post them up here this year!